16 Mar 2016
March 2016 New Arrival – Super White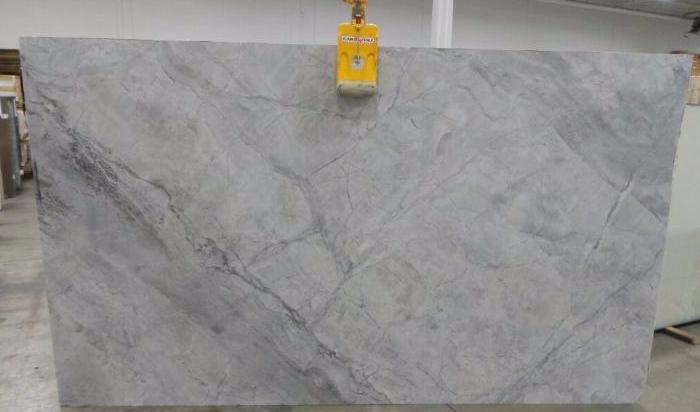 Direct from the Super White quarry, Marble Trend just received a magnificent shipment of this natural quartzite.
Super White™ is prominent for its balance between grey and warm tones.
Quartzite products are recognized for their durability, and can be used for a variety of residential and commercial applications. It is commonly used for backdrops, countertops, tables, islands, floor applications and more.
Super White is available in 3CM polished finish
There is a high demand for this particular selection, so we encourage you to contact us about Super White™, while stock is available.
Please contact your Marble Trend sales associate with any inquiries.
Marble Trend Is The Largest Importer Of First Quality Natural Stone
Marble Trend carries the finest glass, porcelain, quartz, and
stone products that are customizable to your space.