Overview
INAX Vele Line is part of the Ecocarat Collection: a sustainable design initiative designed to offer an innovative alternative wall finish to wallpaper and paint. This porous ceramic helps maintain comfortable humidity levels and reduce unpleasant odors and harmful substances in the air. It also is a Red Dot Award winner (Best of Best in 2018) for its unique design varieties. This patented technology was developed for 20 years in Japan, and now more than 20% of the new houses in Japan use Ecocarat for a better indoor air environment.
Applications
Product
Porous ceramics / Glazed
Sizes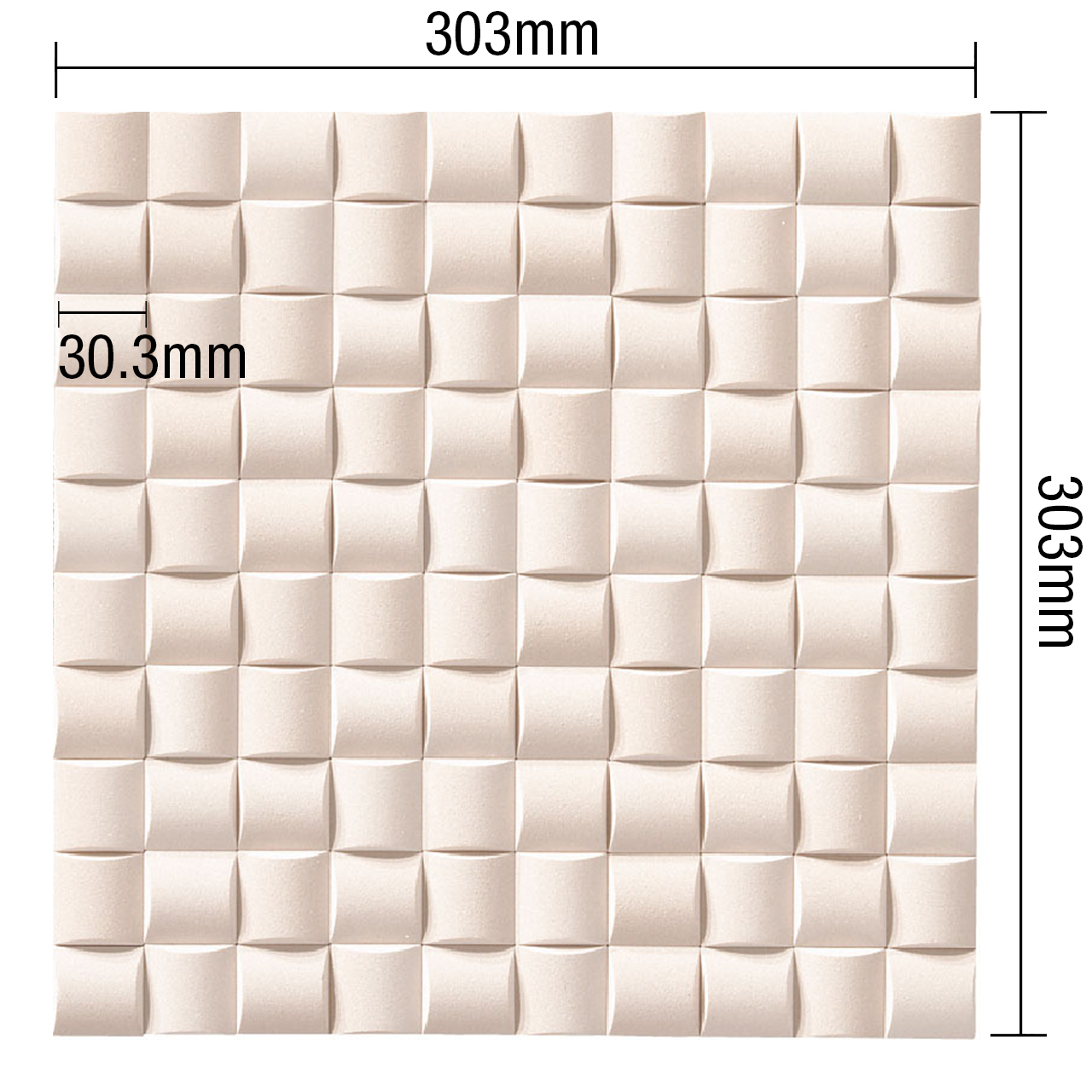 Field Tile ★
Size/piece: 30.3 x 30.3mm
Size/ Sheet: 303 x 303 mm
Thickness: 8.5mm
Joint: Closed Joint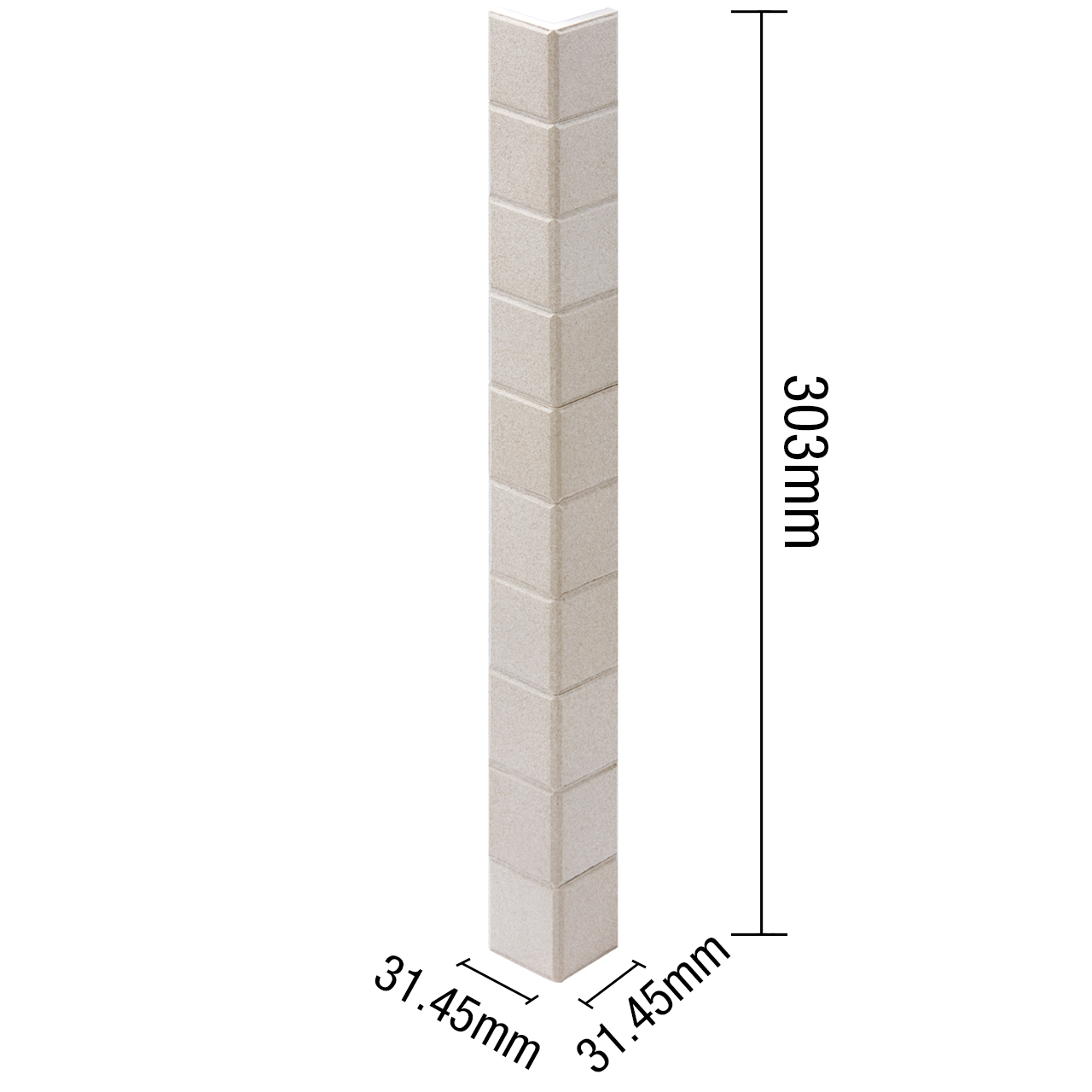 Corner Material (Flat)
Size/piece: (31.45+31.45) x 30.3mm
Size/ Sheet: (31.45+31.45)x 303mm
Thickness: 5.5mm
Joint: Closed Joint
Notes
(★) Indication that item is available for quick ship.
Gray net may be visible from between joints.
Colors may vary even within the same batch.
Joint widths may vary even within a sheet.